26th May 2021
Beckfoot Phoenix Travelling Around the World

We are joining forces with our fellow SEN and Primary schools in a trust-wide collective event. 
This event signals our determination to recover from the pandemic by working together for the common good - Beckfoot Trust Travels Around the World. 
If every Beckfoot Trust adult and pupil walked or wheeled 4.7km or 2.93 miles, we would get ourselves right around the world.
Each base will take on their own sovereign state for the week and learn about the culture, environment and life of the people who live there.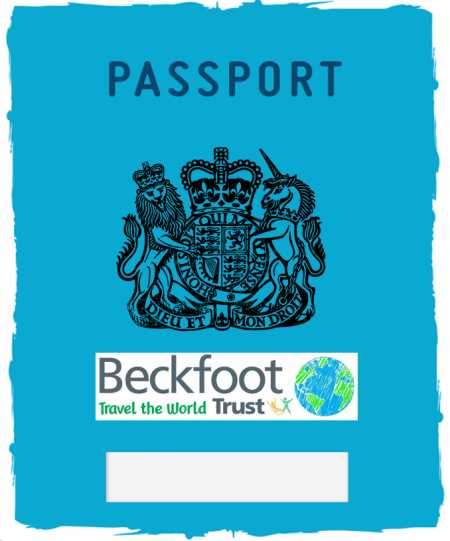 Orange Base – Africa
Purple Base – Netherlands
Yellow Base – Brazil
Red Base Vikki – China
Red Base Kate – India
Blue Base – Australia
Green Base – Iceland
Children will be issued with a passport and need to collect a sticker for each country that they have visited.