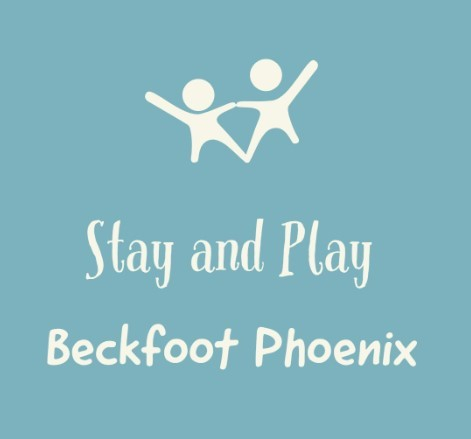 Holiday clubs and activities 
Stay and Play - is a holiday play scheme where families bring their disabled children and siblings to take part in and enjoy the planned activities and to meet other families.  It is run by Jason Patefield from Beckfoot Phoenix, with help from volunteers from our parents and friends group, the Friends of Phoenix (FOPSS). 
It runs at school for 2 days of each holiday week - excluding Christmas - and is open to all families of the school, as well as any other families who have disabled children.  Each session offers a range of activities including singing, cooking, swimming, soft play, animal visits, massage, bouncy castle, and outdoor play.  
Stay and Play days are not like school, they are more relaxed and take into account that your child is on holiday. 
For some children, we provide supported placements through the Pupil Premium Grant.  These are allocated by need and these children are supported by school staff. 
Most children however, come with their families, we understand that being a parent of a child with disabilities can be a lonely place and Stay and Play sessions help with the loneliness and isolation through the holidays.  They give you a chance to meet other families in similar situations, and give your other children the opportunity to play with and learn from others who have a brother or sister with a disability. 
Stay and Play days have been described by parents as a 'lifeline' through the holidays.  They provide a safe, supportive space for you and your family in an environment where you and your children are understood. 
If you would like to find out more, please contact Jason Patefield through the school office or click below to open the online booking form.

During 2023,  Easter and Summer holidays all children with special educational needs and their families can now come to Stay and Play for FREE, this also includes free meals for everyone who attends.
For more information please contact Jason Patefield
This is kindly funded by Bradford Council and the Department for Education.